Space missions present a unique set of environmental challenges that demand high reliability down to the smallest electronic components. Mission failures could cost human lives. From in-flight systems to power supplies, every single system contributes to the success of a space project, so they must maintain high quality and safety standards for long durations.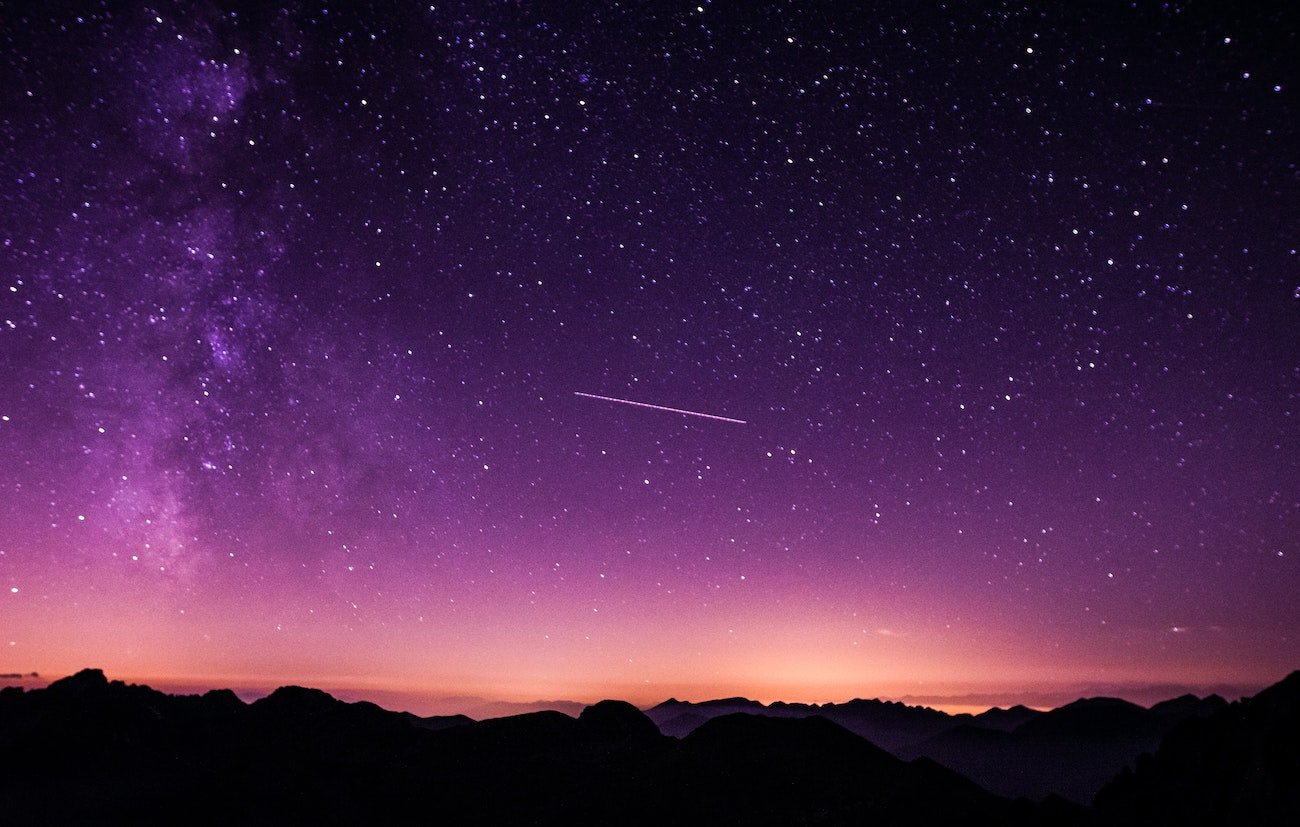 Of course, there are monetary implications here too. Building and maintaining for high-reliability applications is an expensive endeavor, especially if the team needs to send parts back to the ground for repair. Institutions world-wide are concerned with maintaining expectations for reliability while keeping costs manageable for space projects. Here we'll cover the 3 most important specifications for high reliability in space. Screening for these specifications helps to filter out components that don't stand a chance at maintaining functionality requirements.
NASA EEE-INST-002
The NASA EEE-INST-002 specification provides instruction related to electrical, electronic, and electromechanical (EEE) parts selection, screening qualification, and derating. With a baseline set of criteria for NASA Goddard Space Flight Center (GSFC) projects, there's a clear way to ensure that components and materials meet appropriate standards for reliability and cost. Section C1 of the specification details requirements for multi-layer ceramic capacitors (MLCCs), including MIL-PRF-55681 and MIL-PRF-123. For more detail on MIL standards, check out our blog "Navigating Capacitor Screening Standards."
ESCC 3009
The European Space Components Coordination (ESCC) was established by the European Space Agency (ESA) to focus on the availability and affordability of mission-qualified EEE components for space programs. Their broader goal is "to shape the development of Europe's space capability and ensure the investment in space continues to deliver benefits to citizens and the world." ESCC 3009 specifically defines requirements for the qualification of ceramic dielectric capacitors for space applications.
MIL-PRF-123
The United States Department of Defense (DoD) maintains a Qualified Products List (QPL) that records which products and materials have been rigorously reviewed for high-reliability defense applications; each QPL is evaluated against MIL specifications to ensure compliance. Presence on this list proves a manufacturer's products conform with performance, quality, and reliability expectations set by the United Sates government. MIL-PRF-123 covers general purpose MLCC dielectrics that are designed for space, missile, and other applications where reliability is critical to the success of a mission.
For more information about Knowles Precision Devices (KPD) and our high-reliability capacitor solutions, check out our website.