To provide a better understanding of build-to-print in general and the breadth of our offerings, as well as how our thin-film technology can benefit your applications, we've put together a Build-to-Print Basics series. In this final post of our Build-to-Print Basics series, we discuss the quality standards we follow to ensure our components are qualified for military and space grade applications as well as the additional testing or spec design we can perform as needed by our customers.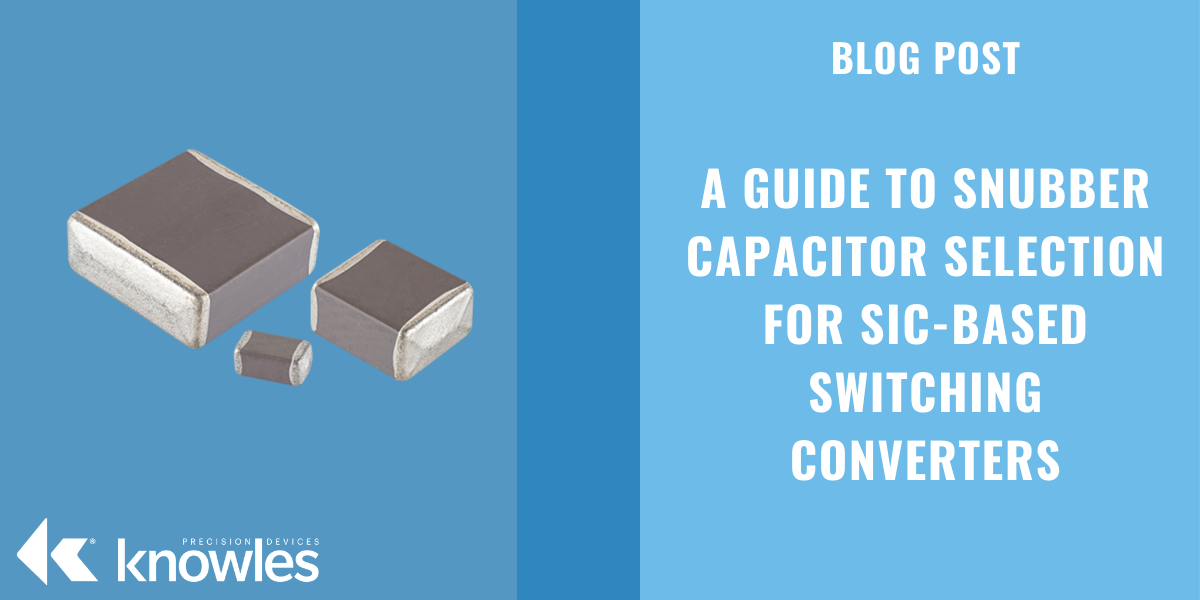 At Knowles Precision Devices, we know it takes high-quality and high-reliability electronic components to meet the rigorous standards required for military and space applications. After all, when launching expensive mission-critical equipment into space or using highly sophisticated electronic warfare devices to protect your citizens, there is no room for failure. Therefore, we build all our components, including those we develop for build-to-print customers, to MIL-STD-883, a standard that "establishes uniform methods, controls, and procedures for testing microelectronic devices suitable for use within military and aerospace electronic systems."
While building to MIL-STD-883 is important for any contractor developing a part that could possibly be used in a military or aerospace application, there are likely other specifications the component must meet as well. We are also intimately familiar with building components to a variety of other military and quality specifications, including, but are not limited to, the following:
MIL-PRF-55681 (Group A)
MIL-PRF-123 (Group A)
MIL-PRF-39014 (Group A)
MIL-PRF-49467 (Group A)
MIL-PRF-49470 (DSCC 87106) (Group A)
MIL-PRF-38534
We also have the capability to perform all the environmental Group B, Group C, and qualification testing the military specifications mentioned above.
Space-Ready Components
When it comes to space-qualified components, Knowles Precision Devices has proven space heritage as we've been developing space-ready components for nearly two decades. We work with a number of materials and produce various parts that are already space qualified. For example, our filled via substrates are all qualified for use in space borne microelectronic circuits. To save time and money once parts are produced, before starting a new build-to-print engagement, we encourage our customers to have a discussion with us about the materials we work with that are already approved for use in space applications.
Also, as mentioned in part 14, we can work with customers to perform testing as needed on build-to-print parts. For example, we can perform flight screening if a customer provides a flight regimen of what testing is needed. We can also perform special life testing, sectioning, and additional electrical measurements to meet space standards such as the European Space Components Coordination Generic Specification No. 3009 (ESCC3009).
This post concludes our Build-to-Print Basics series. Thank you for your interest in learning more about the details of our build-to-print process and our thin-film capabilities. Now that you have a better understanding of the way we work, we would love to hear from you to learn more about your application needs and how our build-to-print services may be able to address even your toughest challenges.