Welcome to the Capacitor Fundamentals Series, where we teach you about the ins and outs of chips capacitors – their properties, product classifications, test standards, and use cases – in order to help you make informed decisions about the right capacitors for your specific applications. After describing test parameters and electrical properties in our previous article, let's discuss industry test standards for capacitors.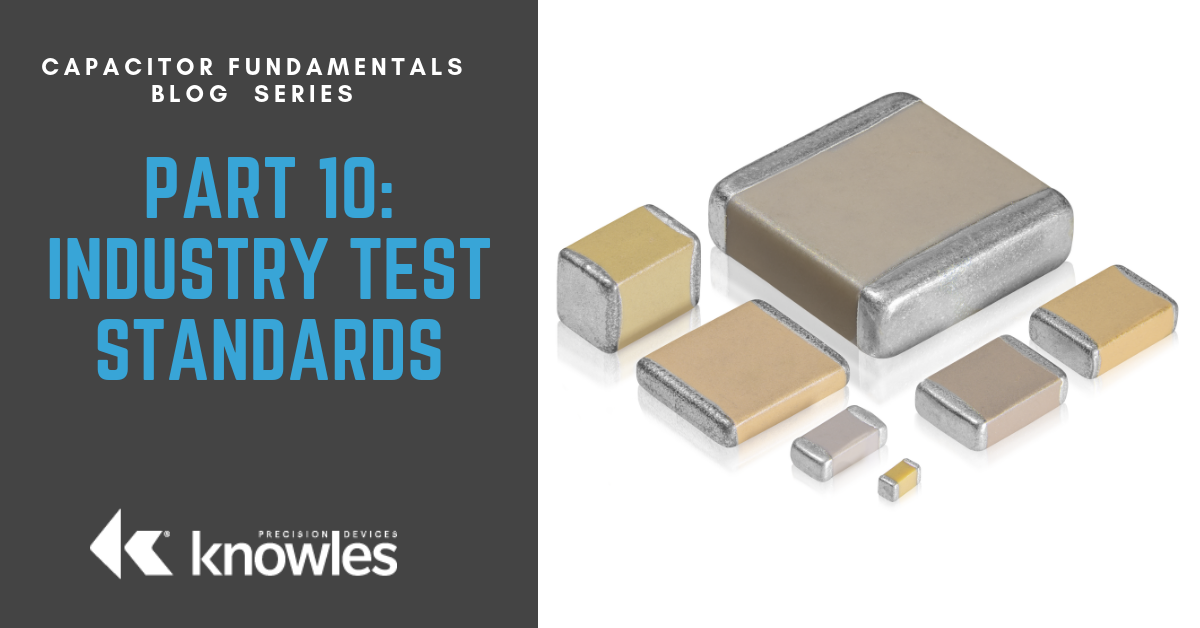 Chip capacitor test parameters, performance specifications, and quality conformance requirements are outlined in the EIA 198 and MIL-C-55681 specifications. We've put together a summary of electrical specifications for popular Class I and Class II dielectrics in Table 1.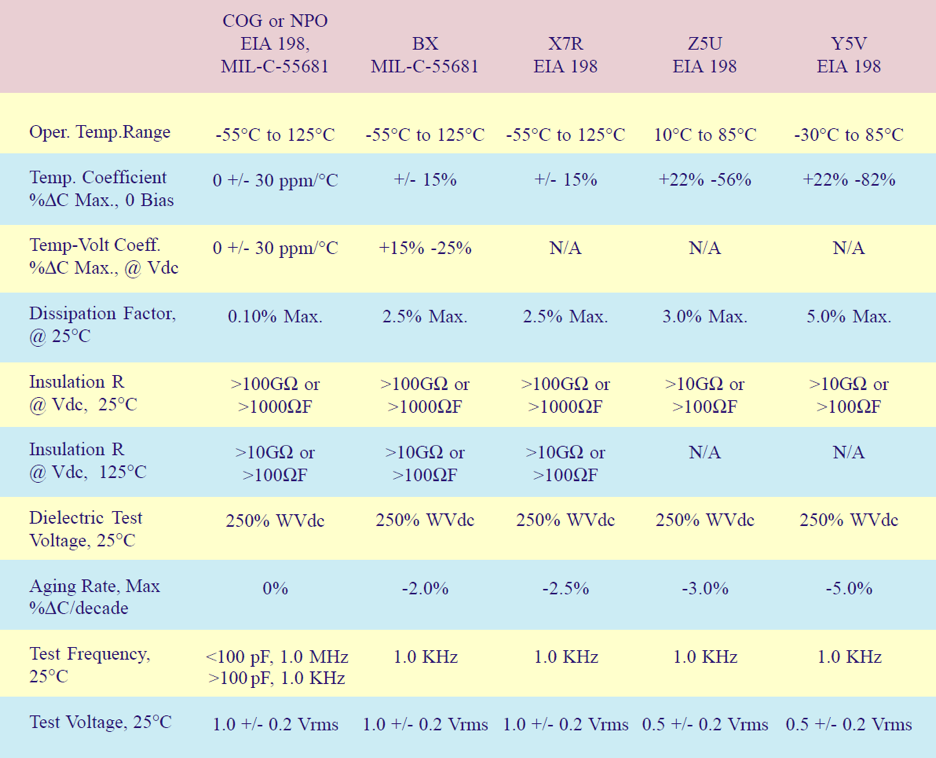 Table 1. Electrical Specifications for Class I and II Dielectrics (EIA 198 and MIL-C-55681)
Note: The dielectric withstanding test voltage shown in the table applies to voltage ratings for 200V or less. Typically, the following test voltages apply for varied ratings:
| | |
| --- | --- |
| 16V to 200V: | 250% WVdc |
| >200V <500V: | 150% WVdc, or 500V (whichever is greater) |
| <500V: | 120% WVdc, or 750V (whichever is greater) |
Relevant EIA and MIL test methods and quality conformance requirements (most commonly applicable to MLC capacitors) are given in Table 2.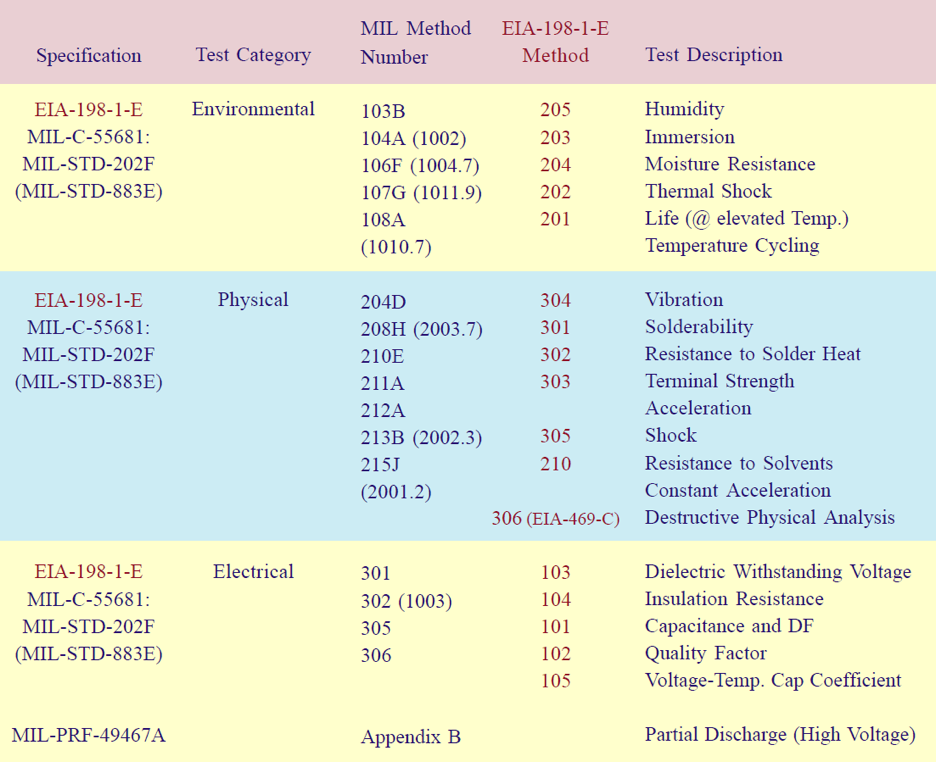 Table 2. General Testing and Quality Conformance Specifications for Chip Capacitors
Hopefully, Part 10 gave you a better understanding of industry test standards and how their properties may affect your specific application. In Part 11, we'll be diving into high reliability testing for capacitors. Also, check out our Knowles Precision Devices Capacitors page to view our complete product offering.
---
To learn more about capacitors, download our ebook, A Guide to Selecting the Right Capacitor for Your Specific Application.