This year, Knowles Precision Devices acquired Integrated Microwave Corporation (IMC), a leader in the design and manufacture of custom precision RF microwave filters and multiplexers for the aerospace, defense, and communications industries. This acquisition was particularly exciting as our two companies share deep expertise in engineering high-performance ceramics for RF and microwave applications. And, like Knowles Precision Devices, IMC also has a long heritage of supplying highly reliable components for mission critical space devices that includes applications such as the MARS Orbiters, MARS Landers, and MARS Rovers.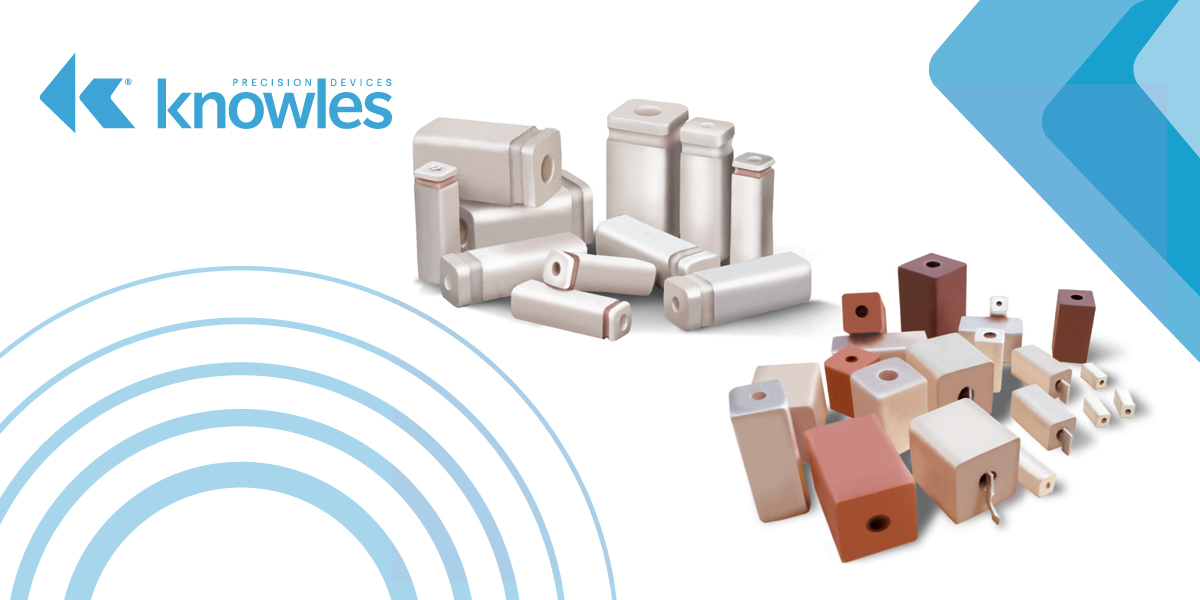 While our business goals and target application areas are nicely aligned, the acquisition of IMC also helps us expand our offerings to serve applications operating in the lower portion of the frequency range from the VHF to the L band. While we have always offered RF and microwave products that excel at filtering in applications operating from the S to the Ka band, now we have a complete range of RF and microwave filtering solutions that support applications from the VHF to the Ka band.
IMC also brings to Knowles Precisions Devices their expertise as a leading producer of ceramic coaxial resonators that are pressed from powder and then fired and metallized in their on-premises ceramic lab in the USA. As a result, in addition to the small, temperature-stable filters our customers have come to know us for, we can now deliver ceramic, lumped element ,and a wider range of cavity filters for lower frequency and/or higher power applications. The graphic below shows how this range of filter types can best serve a variety of bandwidths and frequencies.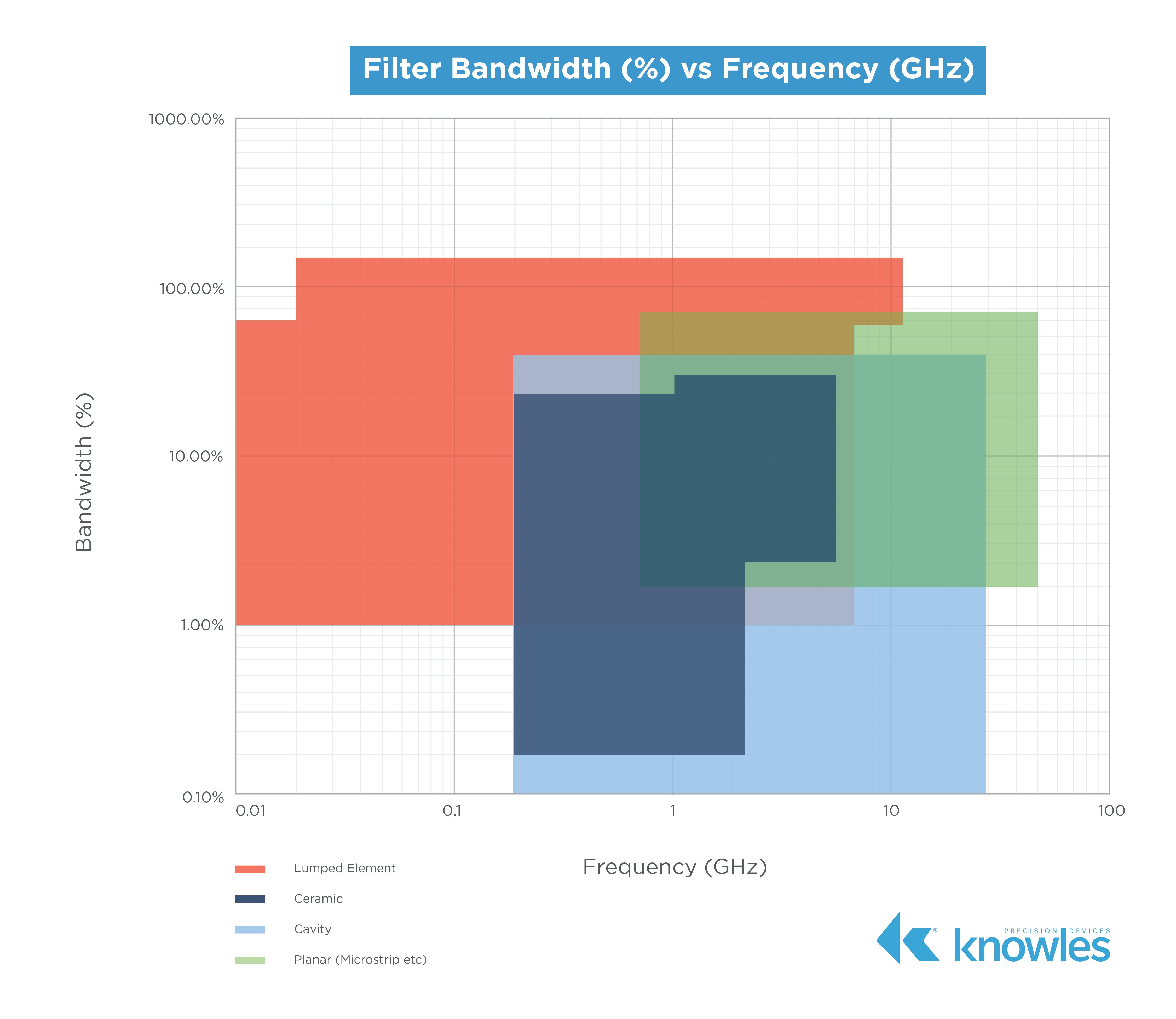 Finally, another benefit to our customers is that IMC has achieved AS9100 certification in accordance with the requirement of AS9104/1:2012 for the design and manufacture of precision RF and microwave filter products for the aerospace, defense, test equipment, scientific, and communications industries.
Through this combination of our existing capabilities as well as the competencies we gained from the acquisition of IMC, we are excited to provide our customers with a wide range of high-performance ceramic, cavity, planar microstrip, and substrate integrated waveguide filter technologies.
Contact us to learn more about our new capabilities with IMC products