Today, medical devices incorporate an increasing amount of technology. Mobile capabilities and complicated software continue to change the way devices are designed. For a medical device development company, when applying the business lens, balancing value and reliability is a constant consideration. Patient safety is paramount; however, making effective cost decisions becomes increasingly complex when other factors are on the line.
As a result, companies are pursuing cost-competitive supplier options, and often weave intricate webs of suppliers from around the world to meet strict cost goals. These dense global supply networks present logistical challenges for component management, among others. Additionally, medical device engineers and manufacturers are under a lot of pressure from consumers and shareholders to beat their competition to market with the most advanced option.
Together, these factors create a constant balancing act for medical device developers between costs and reliability. This means careful consideration and evaluation needs to be given to each component used in every device.
Selecting the Most Cost-Effective and Reliable Medical Grade Capacitors
Capacitors are one of the many components that contribute to the overall longevity of an implantable medical device. There are numerous factors steering capacitor choice, including material, leakage resistance, stability, and price.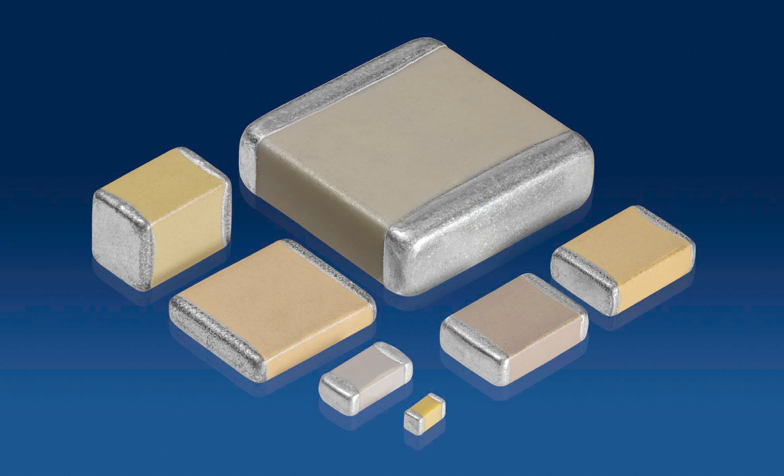 Selecting the right capacitors for medical applications requires researching specifications, reliability, pricing, and availability, among many other considerations.
Regulatory bodies, such as the International Standards Organization (ISO) or Food and Drug Administration (FDA), require additional specifications to maintain reliability in all phases of development and manufacture for medical applications.These strict guidelines in the medical device space place more weight on reliability grade, size, and durability over other common parameters of importance in consumer devices and electronics.
Considerations for Choosing a Supplier
The demand for new products and reduced size, while meeting high expectations for reliability and keeping costs low, drives change in the electronics industry. When patient safety and quality of life are key metrics, it takes a specialty components manufacturer, committed to innovation, to drive these types of improvements.
Thus, selecting the right supplier is just as imperative as choosing the right capacitor for a life-critical application. An experienced supplier should have a long reliability history and deep knowledge of reliability and safety guidelines. Partnering with a knowledgeable supplier, as early as the development process, will help you infuse these factors into your design.
To learn how Knowles Precision Devices can help cost-effectively ensure the reliability of your innovative medical devices, download our white paper, The Price of Reliability: Considerations for Buyers.