While 2020 has presented its fair share of challenges, it has also given us a chance to innovate on how we can help customers address some of the biggest issues they face – from addressing bandwidth and quality constraints to delivering new filtering and capacitor technologies. So, as the year comes to an end, we hope you have a little time to relax and re-read some of your favorite blog posts or maybe catch-up on some of the best content you may have missed. We hope these posts will bring you some holiday cheer, or at least provide some ideas and insights to use for a successful 2021.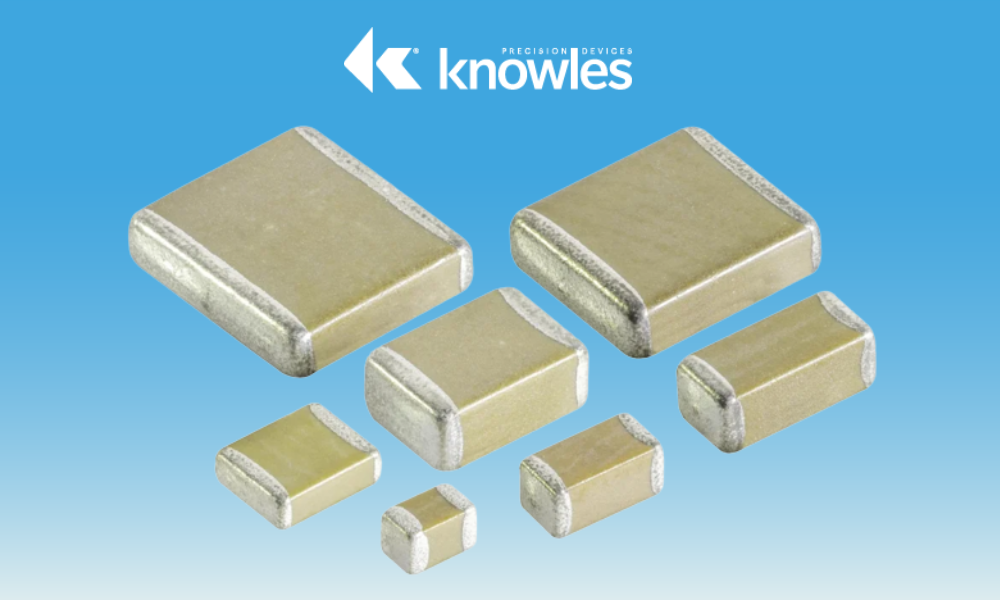 Countdown: Top 5 Blog Posts of 2020
Over time, the telephone replaced the telegraph, and now cellular and voice over Internet protocol (VoIP) technology are replacing the landline. However, as more communication is done wirelessly and over the Internet, we are becoming more interested in increased bandwidth. If we look back at work done on the telegraph a century ago, we can gain some insight into why bandwidth is important and why we need mmWave today.
At Knowles Precision Devices, we have a heritage of designing high-reliability capacitor assemblies using our patented Cap-Rack technology. Cap-Rack capacitor assemblies bond chips of the same size using a high-temperature epoxy, resulting in a chip that has high capacitance in a small footprint. This year, we expanded our capacitor assembly offering with the release of the vertically stacked SV Series capacitor assembly that can reach the capacitance required in power supply filtering applications. SV Series capacitor assemblies are available in the X7R dielectric with a high capacitance-to-volume ratio.
As 5G innovation forges on, radio systems continue to emerge. Each system has a range of requirements, including specific RF filter performance needs, and it's up to the 5G FR2 Ecosystem of suppliers to meet that demand. In response, rather than taking a "round peg, square hole" approach, Knowles Precision Devices designs filter offerings to meet a range of needs across the ecosystem.


To provide a better understanding of build-to-print in general and the breadth of our offerings, as well as how our thin-film technology can benefit your applications, in 2020, we started putting together a Build-to-Print Basics series. Part 1 starts by providing a brief overview of how we approach build-to-print and what thin-film technology actually is.
The quality factor (Q) of a resonator is expressed as the ratio of stored versus lost energy per oscillation cycle. Overall losses through a resonator increase as Q factor drops and will increase more rapidly with frequency for lower values of resonator Q. However, truly understanding how Q factor is determined is a bit more intricate.
From all of us here are Knowles Precision Devices, we wish you a happy holiday season, and a great start to 2021!

Subscribe to our blog and never miss a post in 2021.